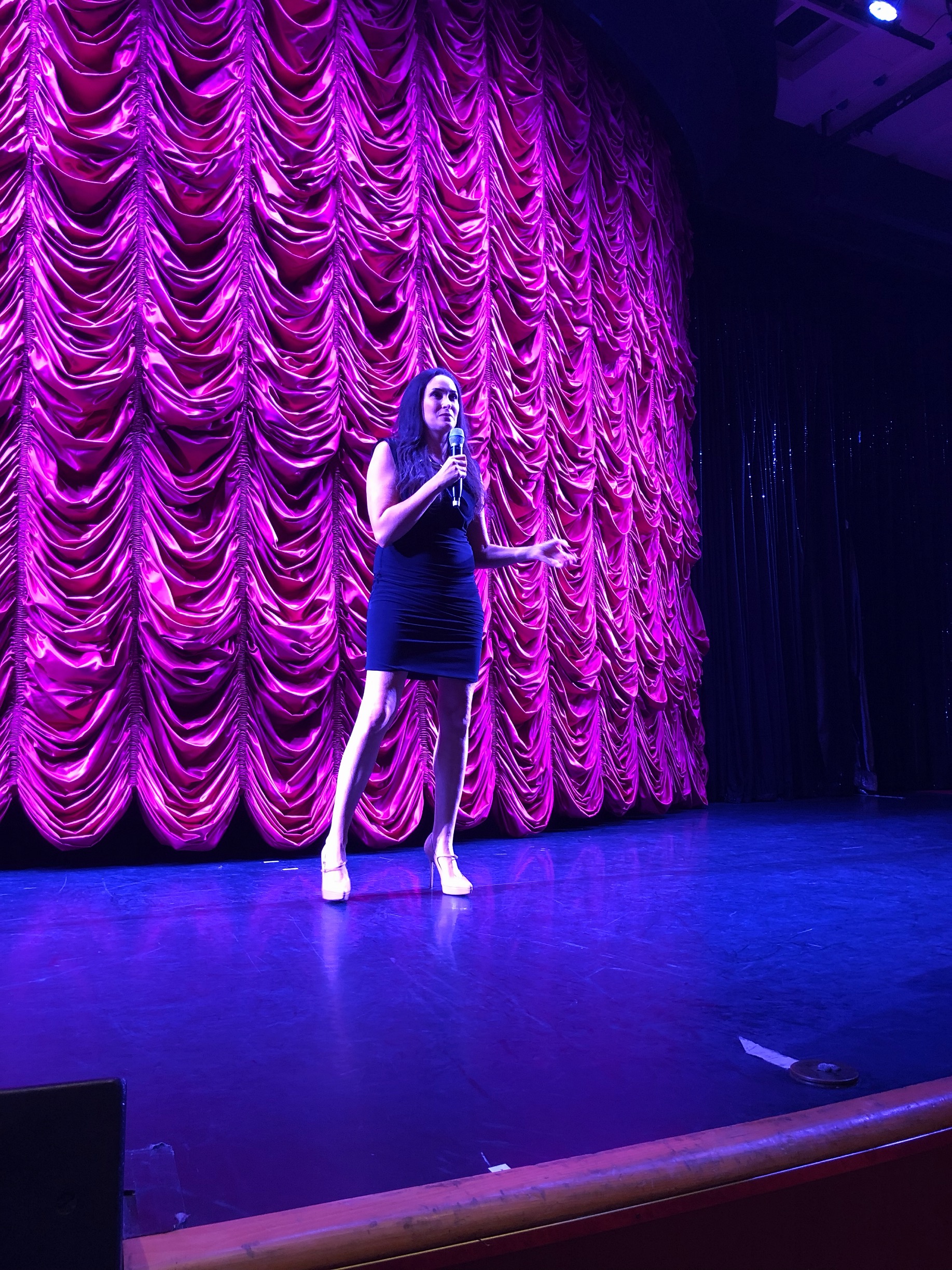 "Each and every time you think a thought that underserves your true nature, you activate the switch that keeps those lights on."
I work with groups and individuals on how to turn those lights off.
THE POWER LIVES IN YOU.
Through mindfulness exercises
 I 

provide the tools and techniques for relinquishing subconscious hidden resentments, fears, anger, and frustrations.
Using the tools from my The All of Everything series, I can help guide you on the path to
BANISH DOUBT and BUILD BELIEF.
For information on working with Laura or how to book a corporate wellness retreat send an email to info@laurasaltman.com