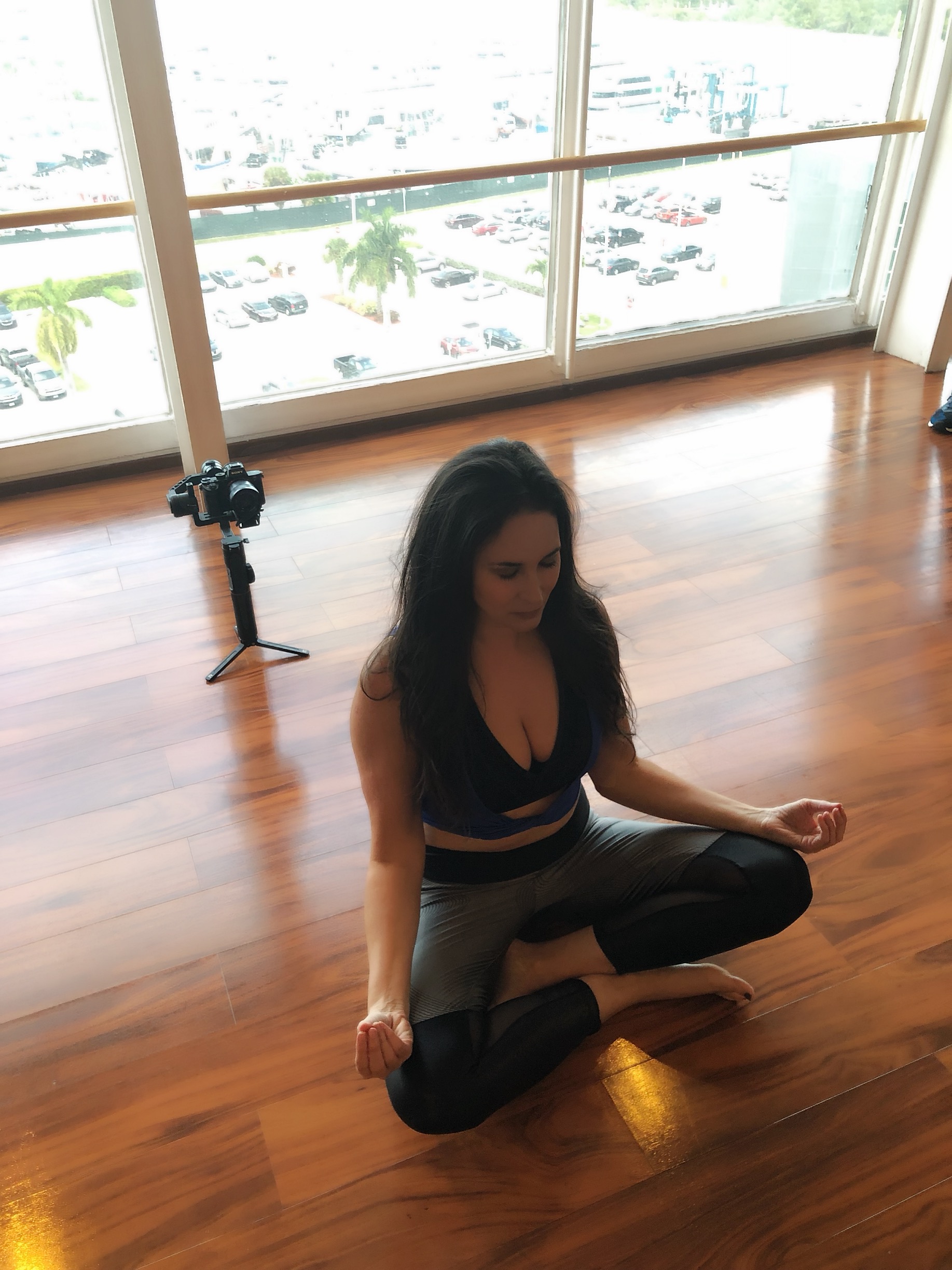 How do you create the life you deserve? By recognizing you are the Universe. It lives inside of you, and granting access to all that is possible begins in the mind. What you think you become but changing those thoughts can be a difficult if not impossible process. However, if you know the rules which govern our world the chances are 100 percent you can manifest the life of your dreams. That's why I am here.
Sessions:
60-minute intuitive guidance "soul sessions" which incorporate the Wisdom of The All approach using Laura's intuitive voice and connection to Spirit (aka "The All").
Tarot reading
Guided insight meditation
Intuitive Life Coaching
Energy healing tools
Session May Include:
How to cope with negative energy and feelings.
What limiting beliefs are turning up over and over again.
The process of eliminating toxic thoughts.
How to embrace their metaphysical side.
Laws and principles of the Universe and how to apply them in their life.
Tips and tricks for manifesting their "be, do and haves"
A glimpse into sacred contacts and life driving themes which tether them to certain scenes and scenarios.
Where they need tuning in up in their daily life.
How to get out of their doingness and into their beingness, the number one issue in all of us.
Information: 
Skype/Facetime, phone and in person sessions available. Inquire at info@laurasaltman.com for rates.