There is a power outside of you, but also there is the power inside of you. They are one and the same.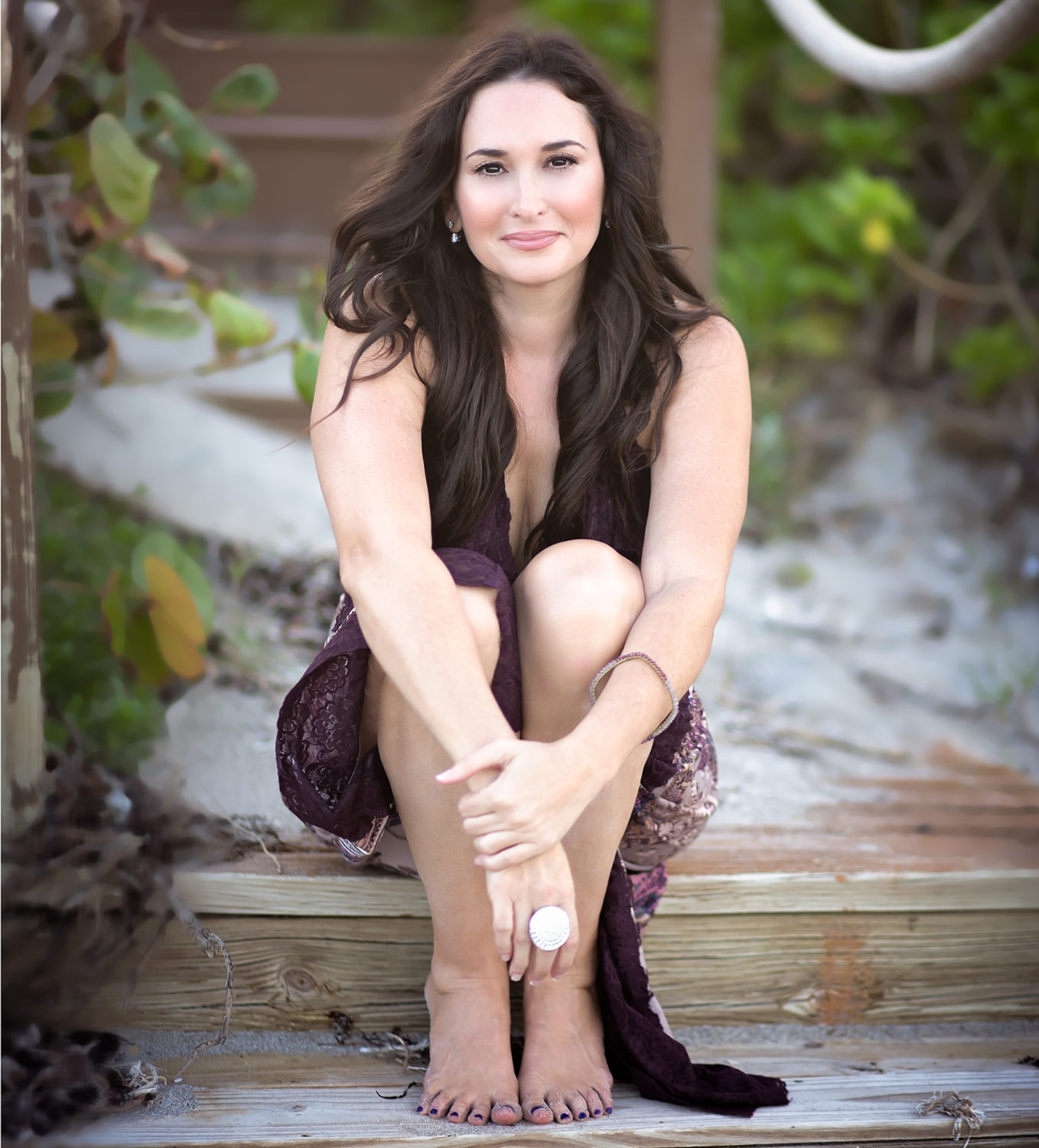 Three years ago I was living the Hollywood dream, working on and for national TV shows like Access Hollywood, Today and E! News as a reporter, producer and pop culture expert. I was spoiled and selfish and obsessed with my career. My life revolved around celebrity gossip, dissecting TV shows and interviewing stars on red carpets.
Then something happened that changed my life forever. My brother was diagnosed with terminal cancer and died one year later. My dad committed suicide shortly thereafter. During that time I started to assess who I was and who I wanted to be.
I went searching for meaning in my life. In that process of discovery, I worked with a spiritual guidance coach who helped open up my own intuitive gifts I had been secretly hiding from the world. Suddenly I went from a channel changer to a spiritual channel.
I used my intuitive gifts to create a series of books detailing our connection to the Universe, the Divine Mind which lives inside all of us. After three years of intense study of spiritual principles and through the writing of my own books, I finally understand why we are all here and how to live a life filled with the most joy and passion.
Learn about The All of Everything Series
Let me coach you to live your best life!
Inspiration, motivation and a big dose of awesome