"

There is a power outside of you, but also there is the power inside of you. They are one and the same.

"

– The All of the All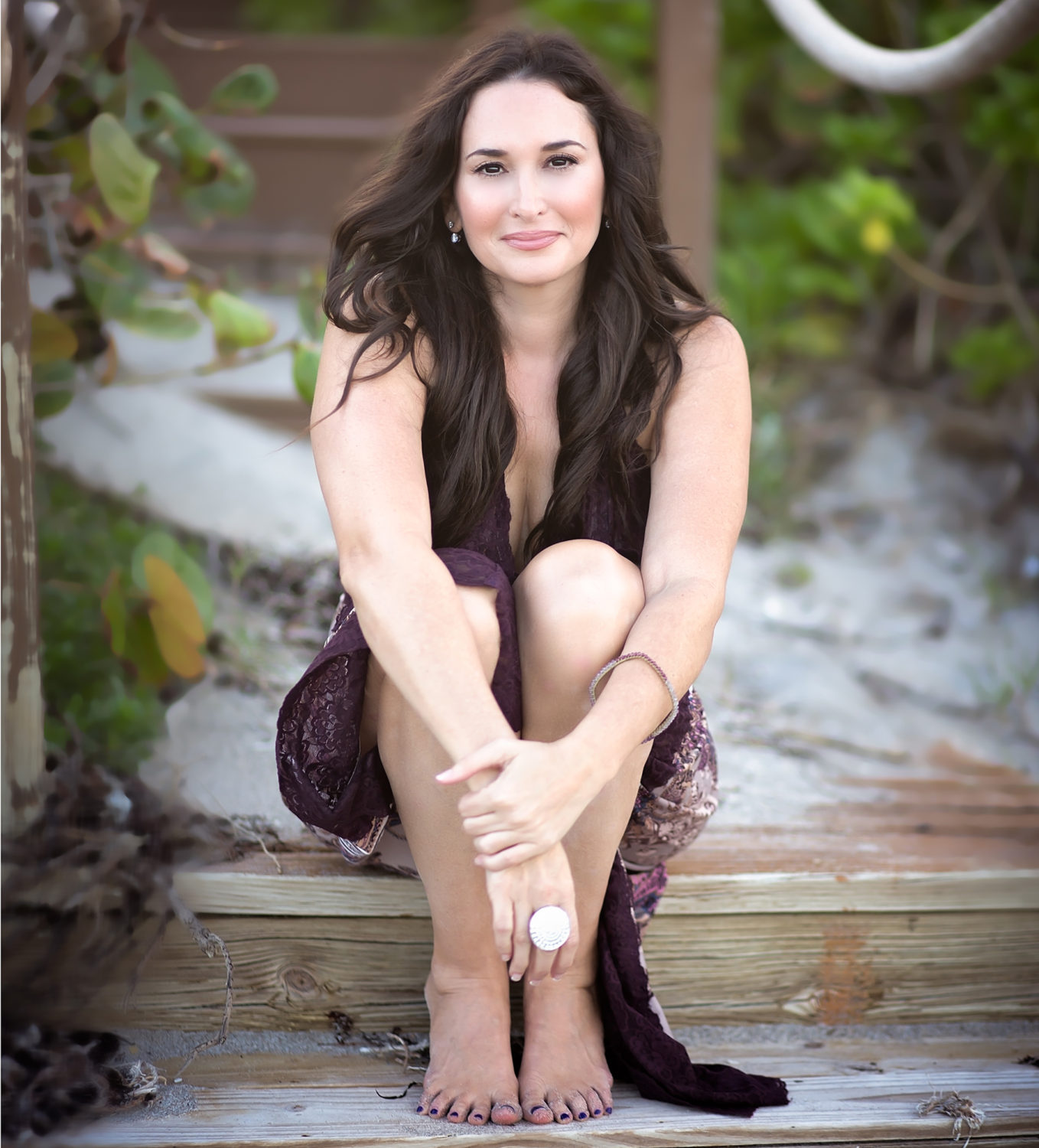 The All of Everything books are spiritual teachings of ancient wisdom and universal principles and laws written for the pop culture mindset.
Five years ago I was living the Hollywood dream, working on and for national TV shows like Access Hollywood, Today and E! News as a reporter, producer and pop culture expert. I was spoiled and selfish and obsessed with my career. My life revolved around celebrity gossip, dissecting TV shows and interviewing stars on red carpets.
Then something happened that changed my life forever. My brother was diagnosed with terminal cancer and died one year later. My dad committed suicide shortly thereafter. During that time I started to assess who I was and who I wanted to be.
I went searching for meaning in my life. In that process of discovery, I worked with a spiritual guidance coach who helped open up my own intuitive gifts.
I used that gift to create a series of books, The All of Everything, The All of the All and The All That Is in which I learned we are not here at random. There is a grand design to our lives and we hold the key to unlocking it. 
 The All books truly are a miraculous formula, a guidebook of spiritual principles aimed at helping all of us release fear, banish doubt and bring forth happiness, joy and love through mindfulness and conscious connection to our Spirit side.
Learn about The All of Everything Series
Let me coach you to live your best life!
Inspiration, motivation and a big dose of awesome