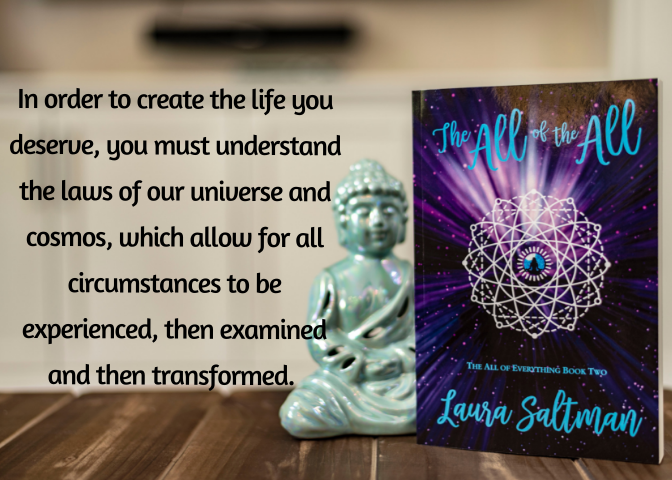 "Each and every time you think a thought that underserves your true nature, you activate the switch that keeps those lights on."
Our work together will focus on how to turn those lights off. Whether you are grieving a loved one, getting over a break up, struggling with work, relationships or finances, I can help you learn how to release the fear holding you back and to recognize that
THE POWER LIVES IN YOU.
Through one-on-one Inner Guidance 
Coaching, I 

will provide you the tools and techniques using mindful practices for banishing subconscious hidden resentments, anger, and frustrations.
Using the tools given to me in The All of Everything series, I can help guide you on the path to
HAPPINESS, WELLNESS AND SUCCESS
These are the tools which helped me go from depressed, grieving, lonely and sad to happy, healthy and unburdened.
*One hour in person, phone and/or Skype sessions are available.